In the past when the ERP system was on premises, every store has racks of servers connected to the headquarters in Roi-Et via a dedicated line. The management or the business units need to rely on Global House IT team to get performance report, which can take days.
However, the competitions is moving fast with e-commerce, Global House not only competing with local, regional but also international. So it's important for Global House to be more agile and move fast. Global House need a flexible and scalable infrastructure.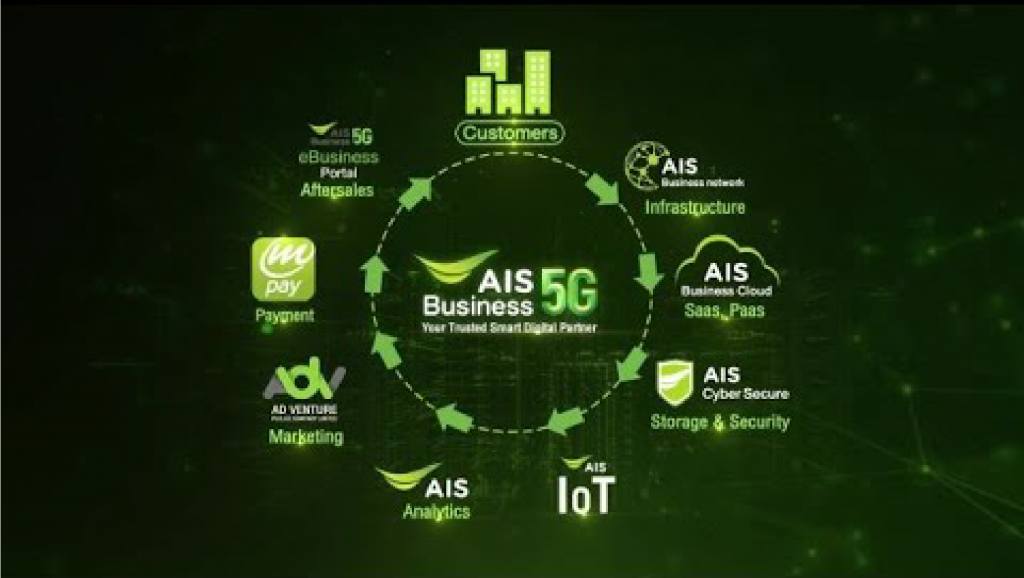 Global House found it much easier to convert AIS Business to the cloud. As a result, we've been in talks with AIS Business about migrating it's ERP system to the AIS Enterprise Cloud, which is based on VMware's best-in-class network, storage, and computing capabilities, and includes the best AIS VMware Cloud service.
Now Global House moving the system on the cloud with the connection is via the internet. Global House can access the performance report or data on our own, which take only minutes. So it very crucial for Global House as a business to be able to have that access and respond to customer needs quickly.
Moreover, Global House has put it's proprietary ERP on the AIS Enterprise Cloud as a Software as a Service. Global House can saving the cost totals up to 50%, employees can work from anywhere, ensuring business continuity.
Working with AIS Business and VMware has allowed us to fully exploit the new opportunities that the cloud offers. It has not only changed the way we work, but it has also helped to prepare Global Hose for the future.